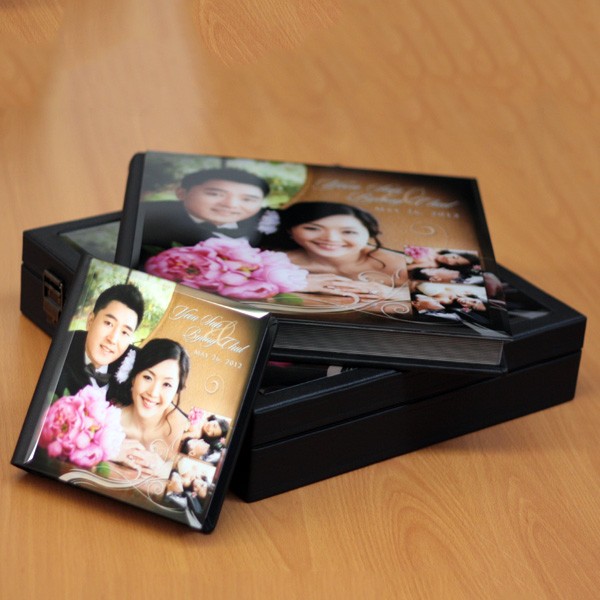 Glass, Leather, and European Storybook Albums
We are excited to be offering 3 brand new Storybook Albums that will surely be the envy of all your friends and family.  During the month of February we will offer these albums at half price.  For only $700 you can purchase a flush mounted 10 x 10 Storybook Album with 80-100 pictures artistically laid out with luxurious craftsmanship on 15 pages, 30 sides.  Book during February and we will also include a decorative Glass/Wooden Photo Album Box, normally a $75 up charge.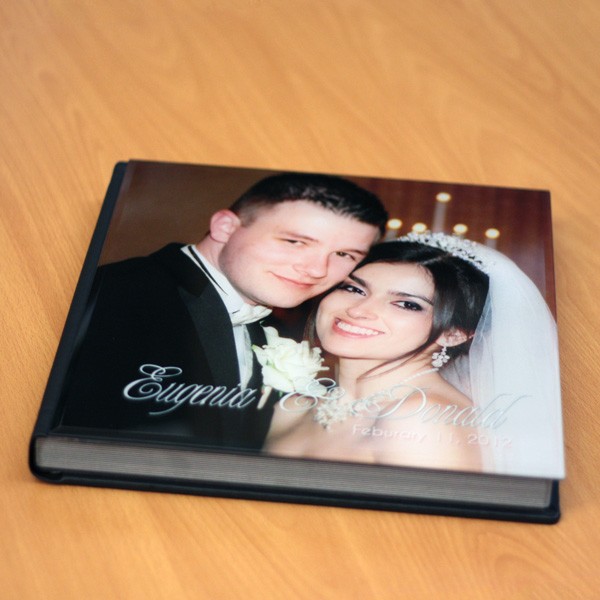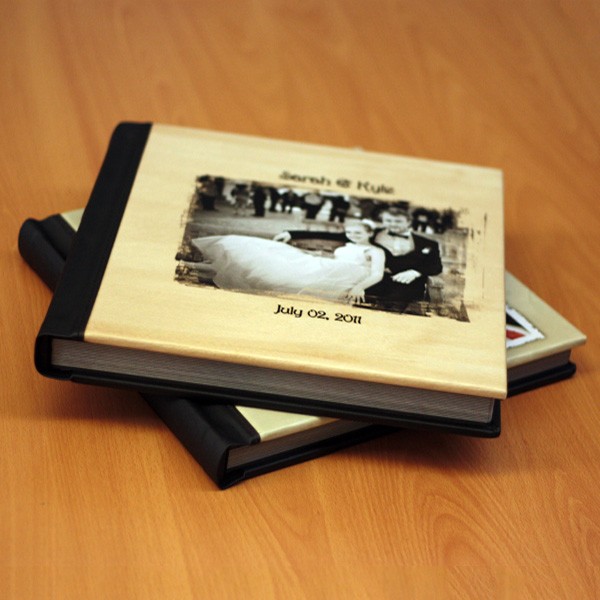 Glass Storybook Album
Our Glass Storybook Album has the latest in album manufacturing.  The cover has your picture embossed in beveled tempered glass which is extremely durable.  Even if you spill something on it, you can just easily wipe it off.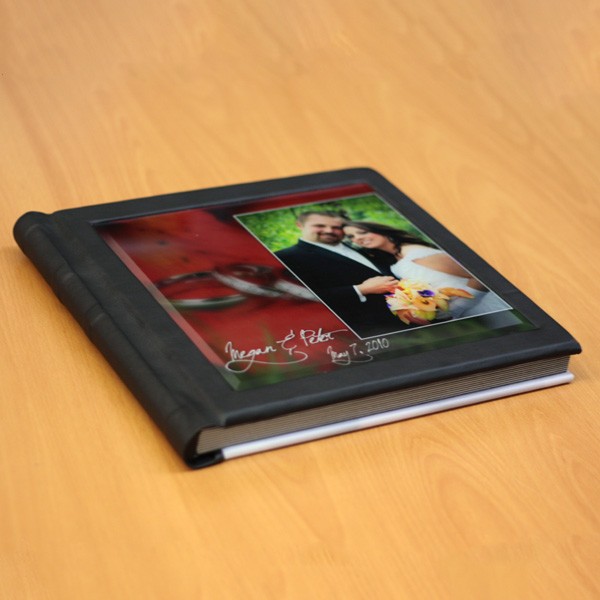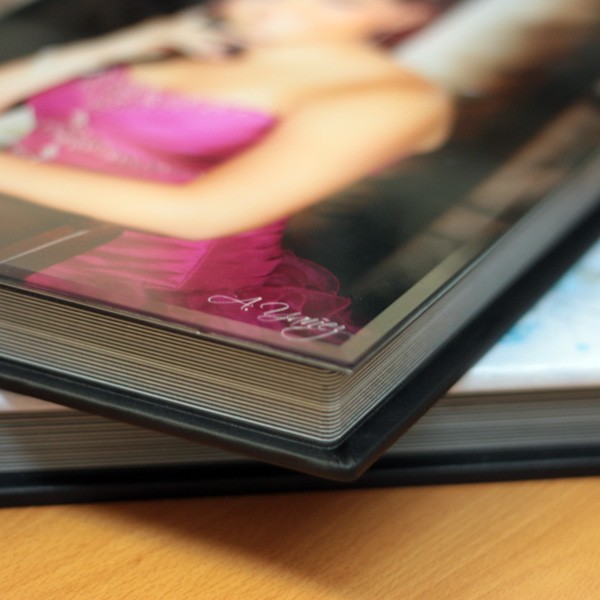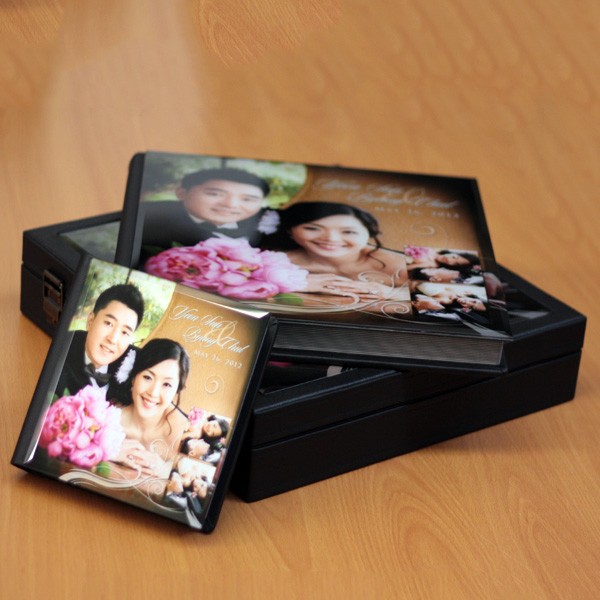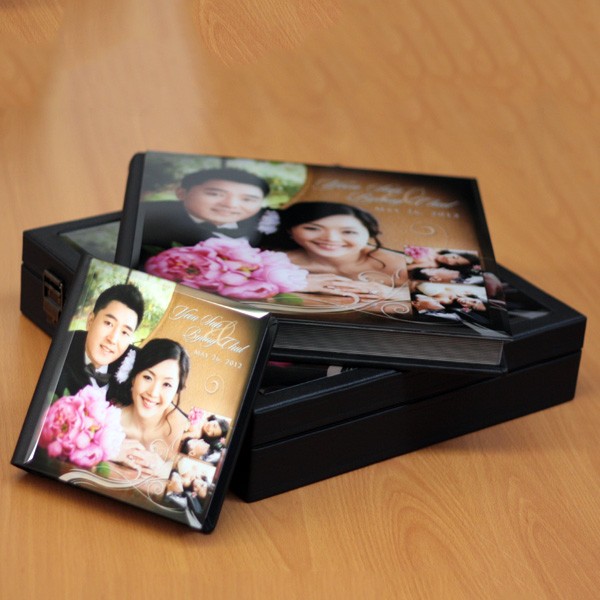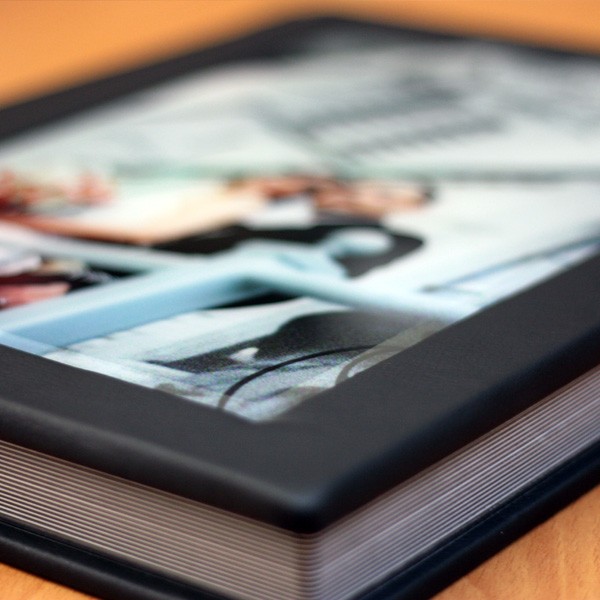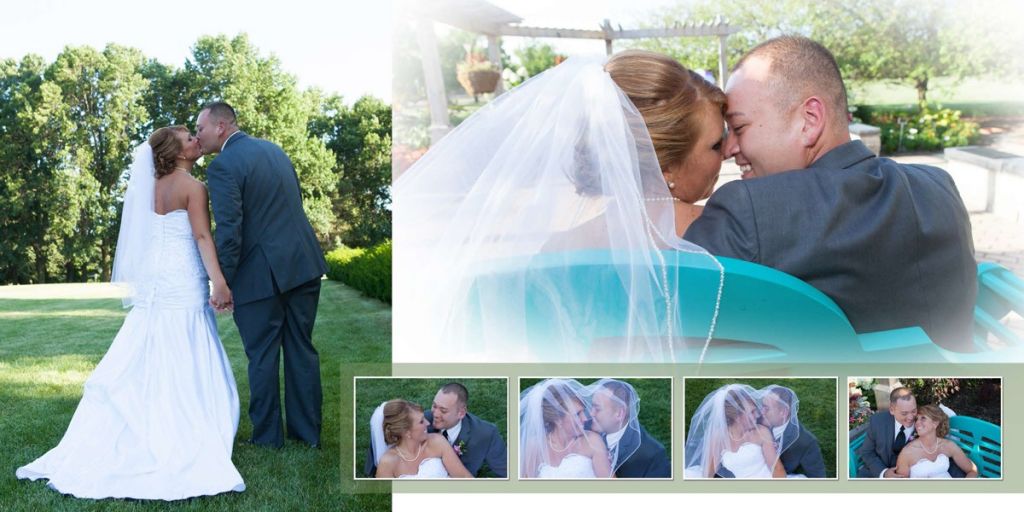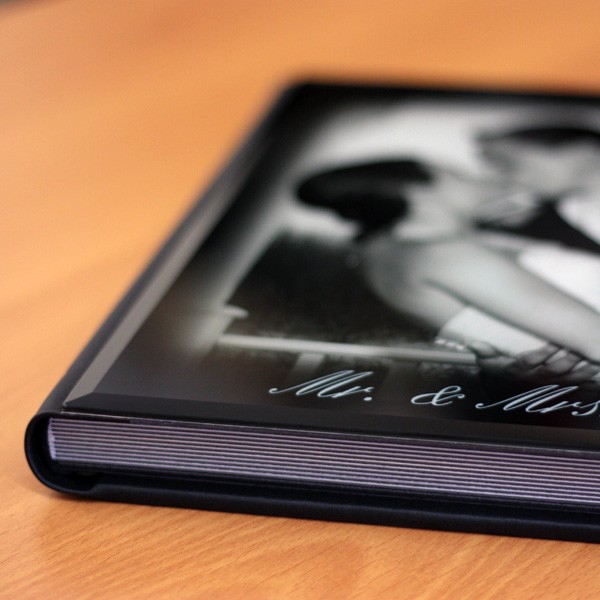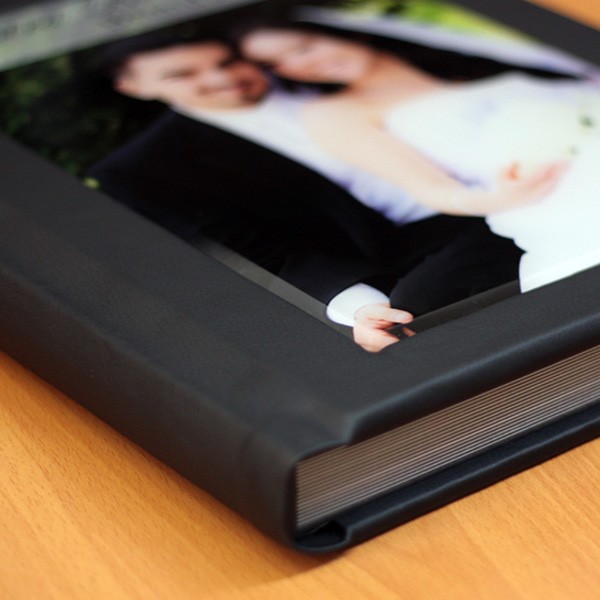 Leather Storybook Albums
Our Leather flush-mounted album features Italian stitched leather tailoring.  Your picture is embossed on the cover with enriched sculptured image-leather.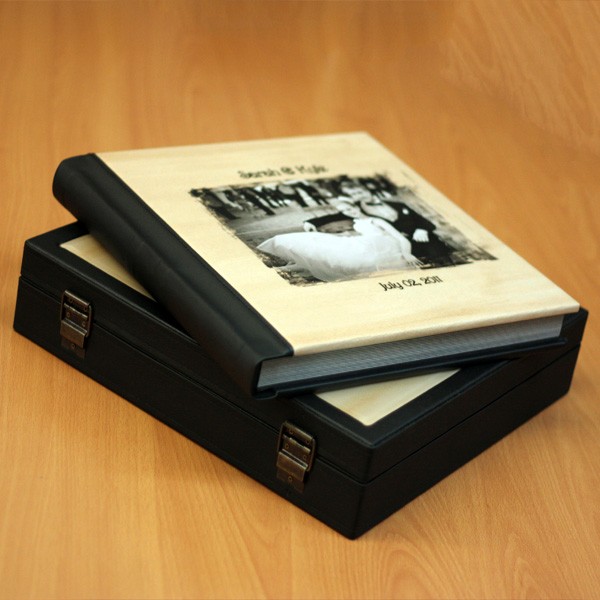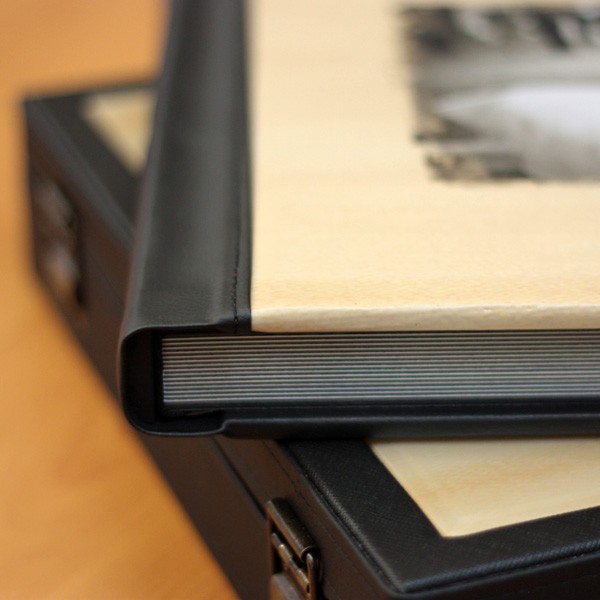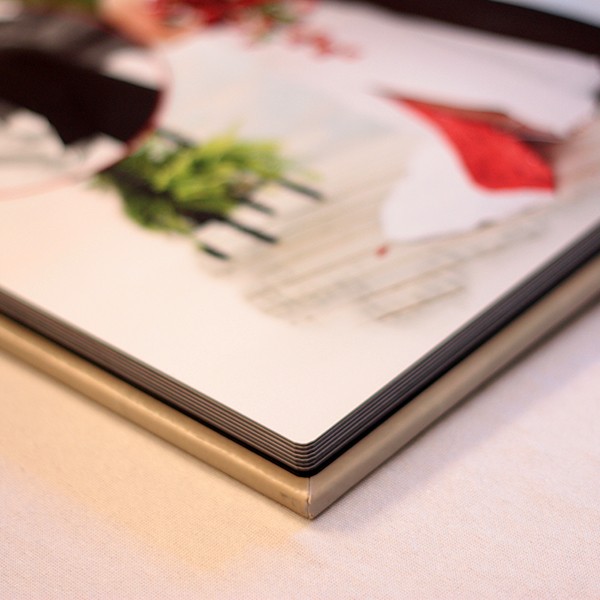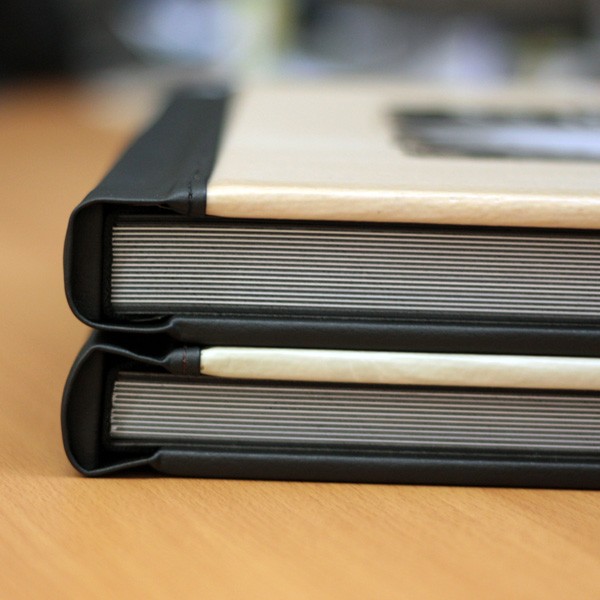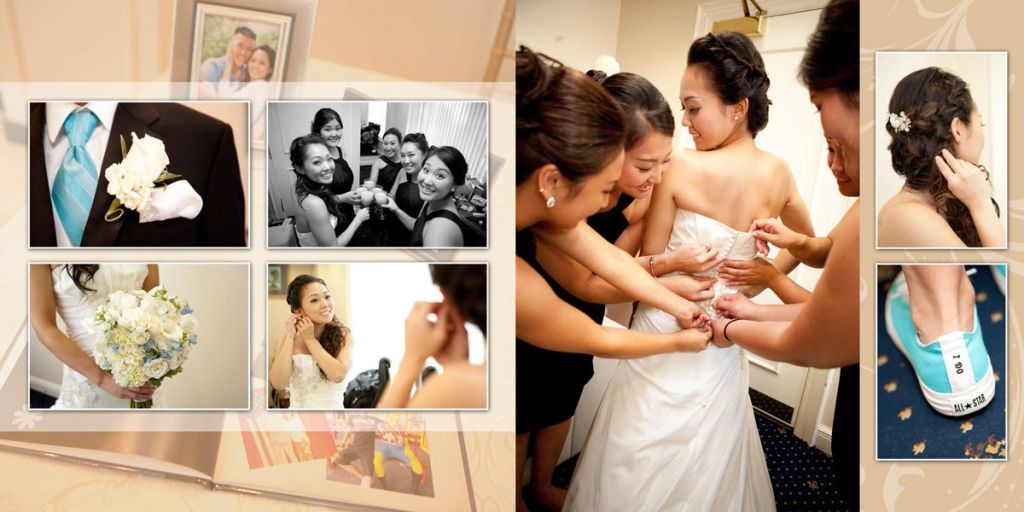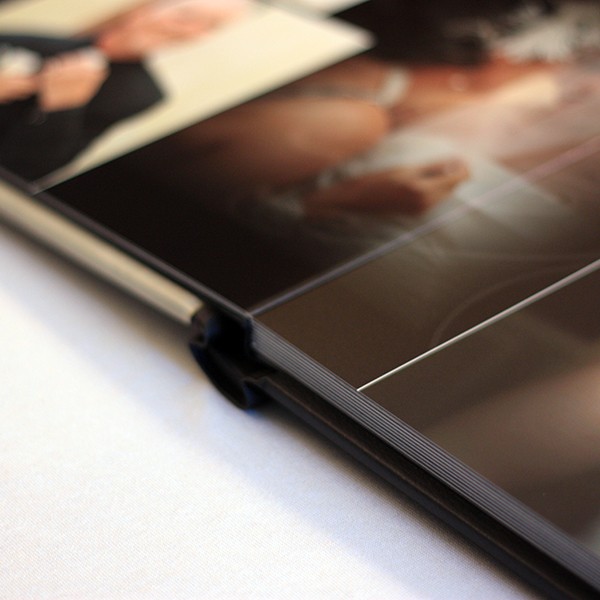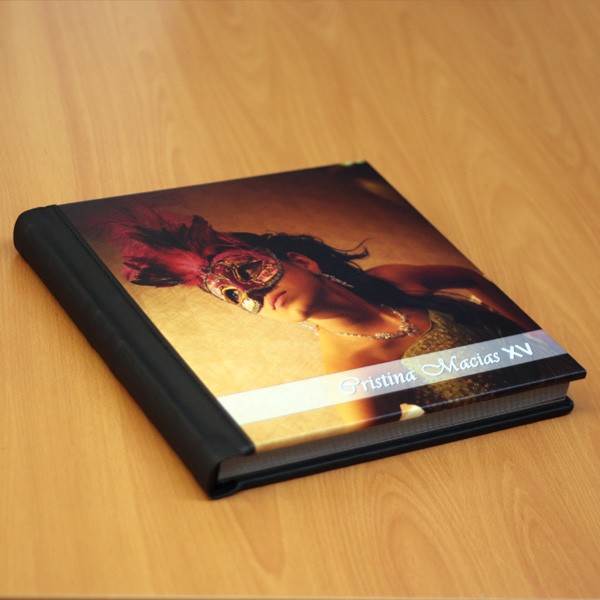 European Storybook Albums
This album is hand-crafted to a slimmer profile with simple curves to create a European look.  We emboss your picture onto beveled tempered glass, wrapped with leather.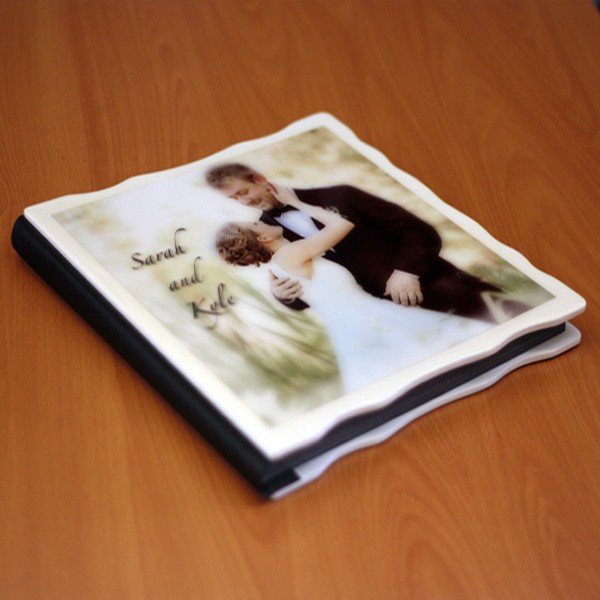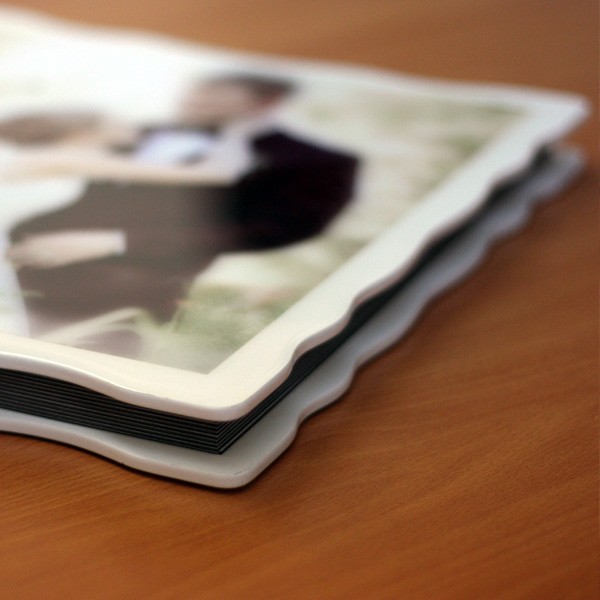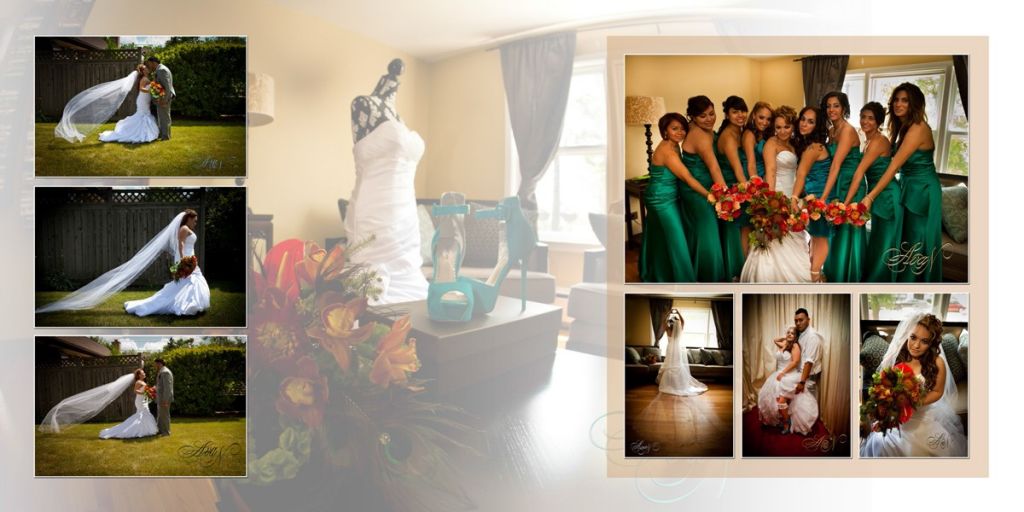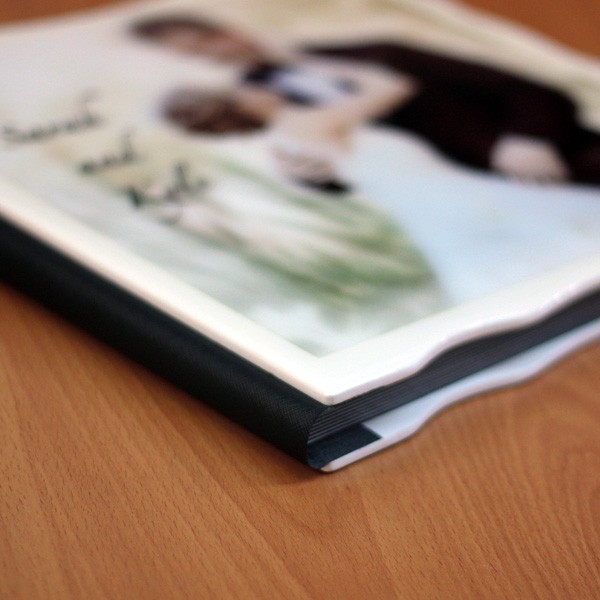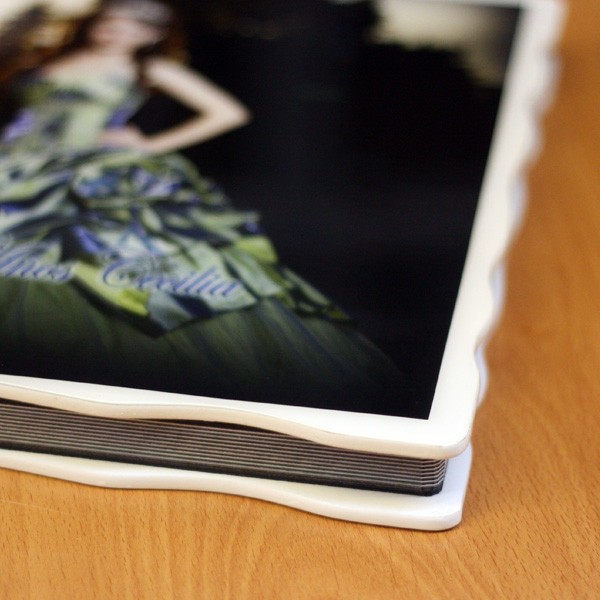 The pages come in a luster or glossy finish.  You select the pictures you want to go into the album.  This albums are very durable and make a great decoration for your living rooms.  Any questions email us at Randy@CelebrationsofTampaBay.com .