Photo Book

$200 – 70 pics in 8×11 Flush-mounted Album (16 Pages – 30 sides)
This is a Professional Studio Photo Book.  Don't confuse it with the cheaper photo books you see on websites like Shutterfly that have thin magazine style pages.   The pages are much thicker, although not as thick as our storybook albums they are close and the professional "lay-flat" quality.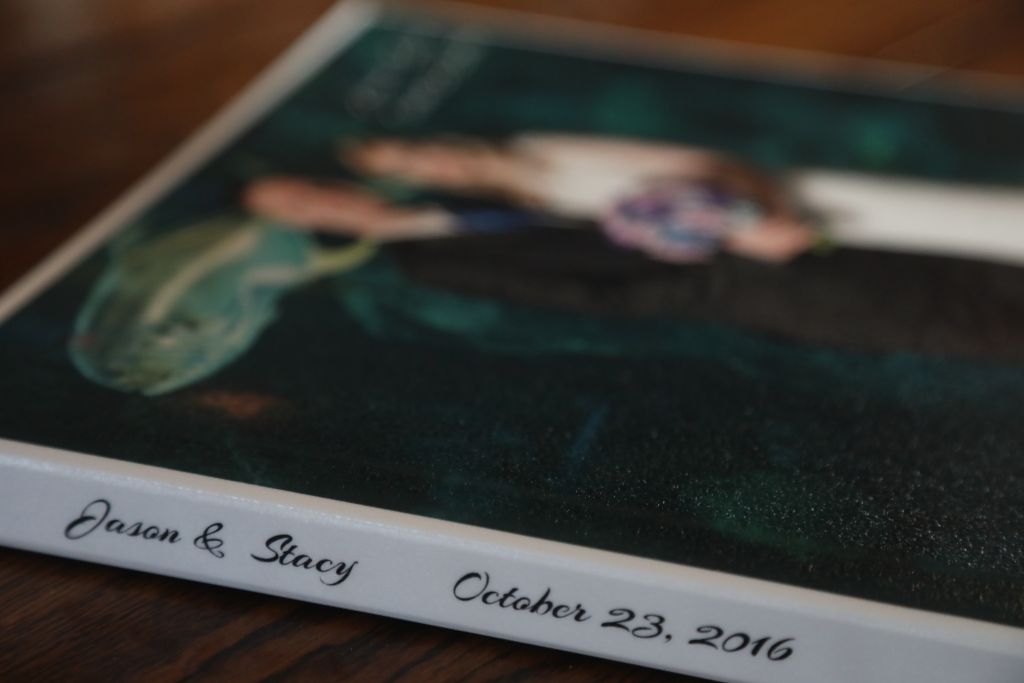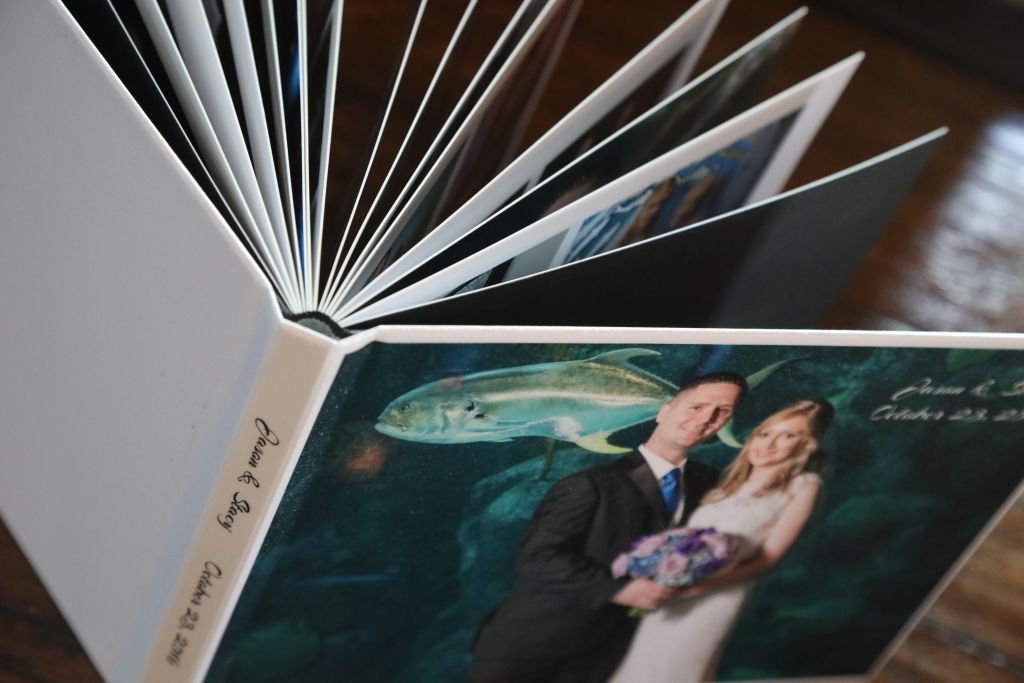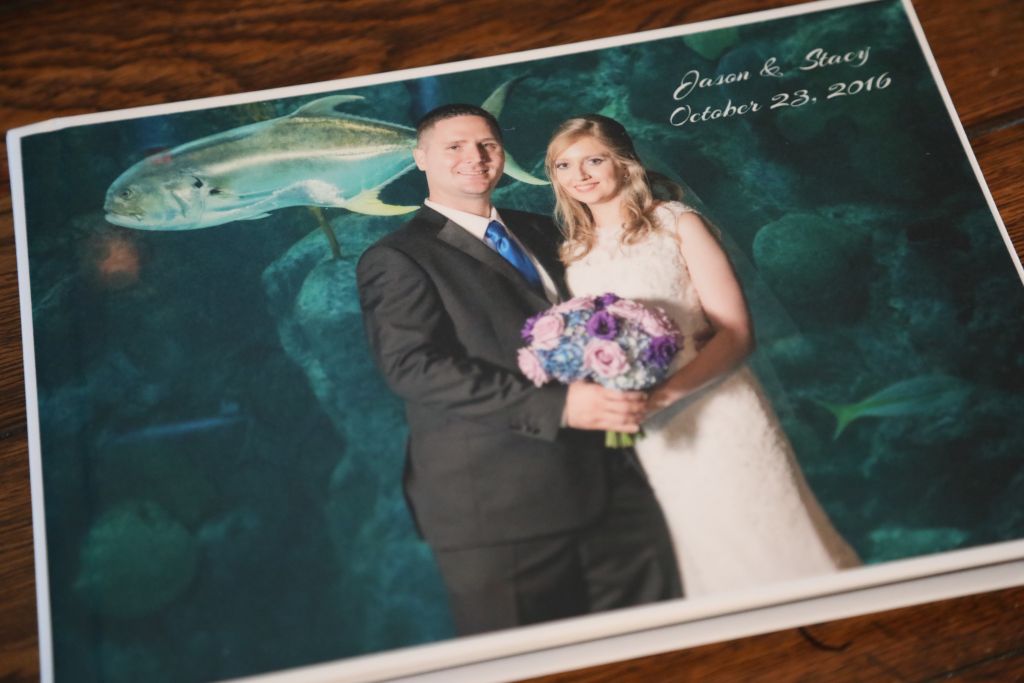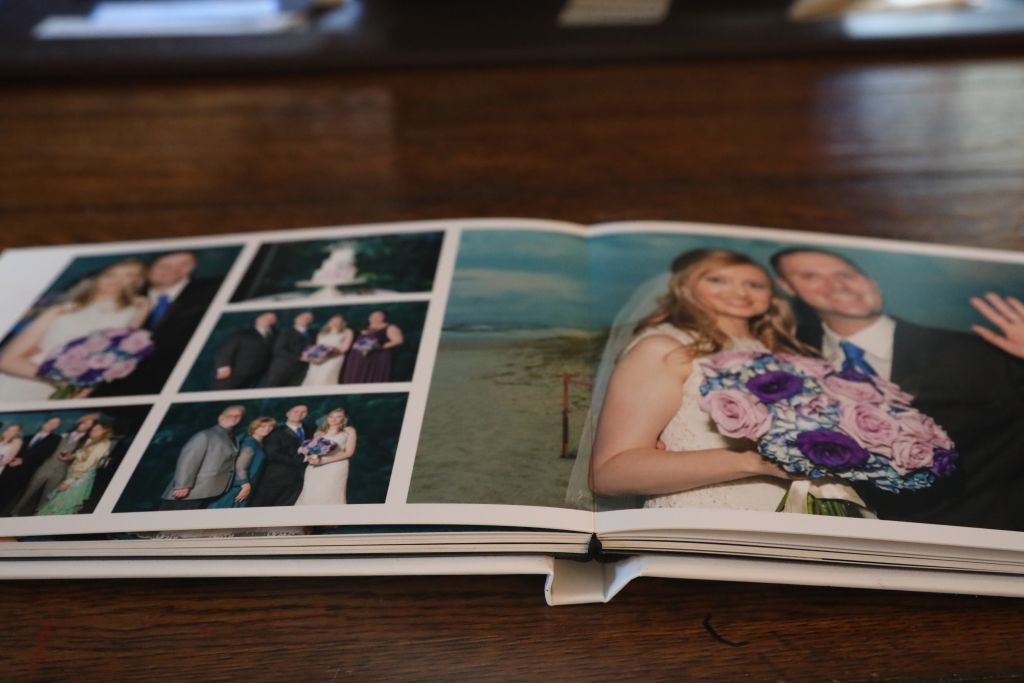 Little Book
$300 – 72 pics in 6×6 flush-mounted album (16 pages – 30 sides)
Our very popular Little Book is a modern & sleek durable album that allows you to carry it with you.  The inside features a full spread layout similiar to our Storybook Albums.  Image on cover wraps around spine and back cover.
| | |
| --- | --- |
| | |
Classic Leather Album
$500  -30  8x10s in Flush-mounted Leather Library Bound Album
The pages come in a luster or glossy finish.  You select the pictures you want to go into the album.  This albums are very durable and make a great decoration for your living rooms especially with the option Album Box ($75).  Any questions email us at Randy@CelebrationsofTampaBay.com .  Layout-Example-Classic-Leather-Flush-Mount-Album
 

Storybook Albums
$900 –

Storybook Album 

80-100 Images artistically designed in a 30 sided 10×10 Flush mounted Library Bound Album.
Glass Storybook Album
Our Glass Storybook Album has the latest in album manufacturing.  The cover has your picture embossed in beveled tempered glass which is extremely durable.  Even if you spill something on it, you can just easily wipe it off.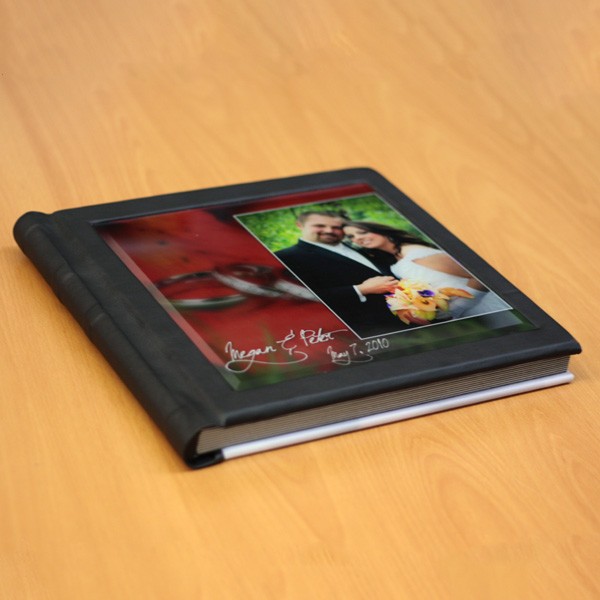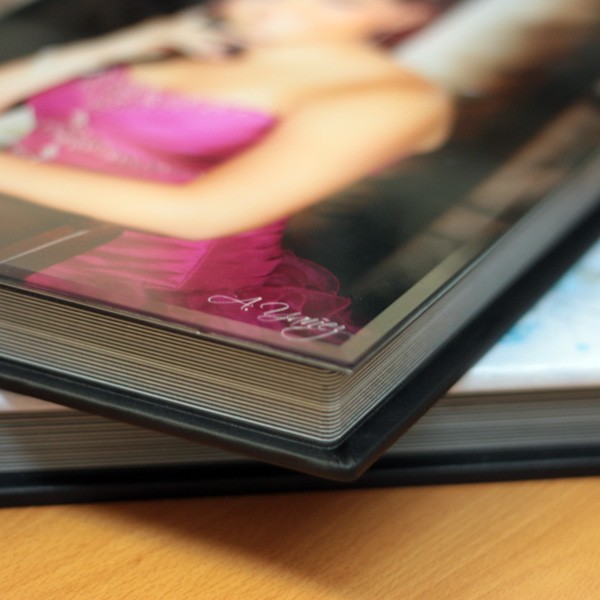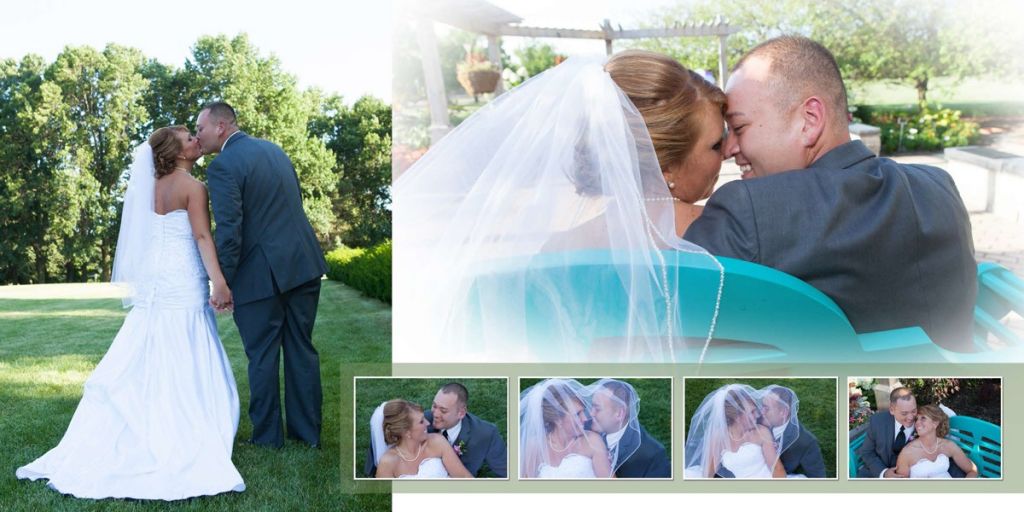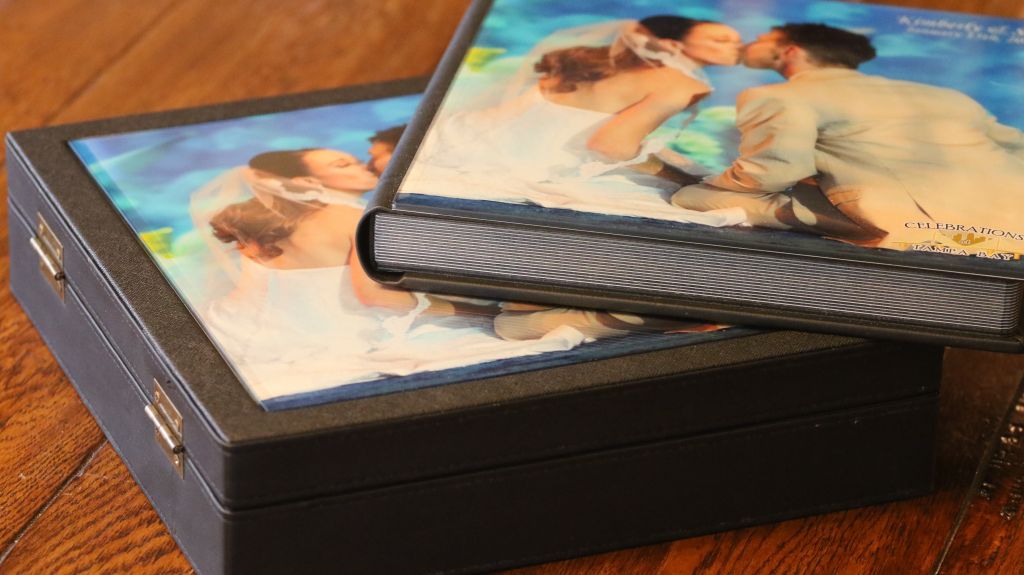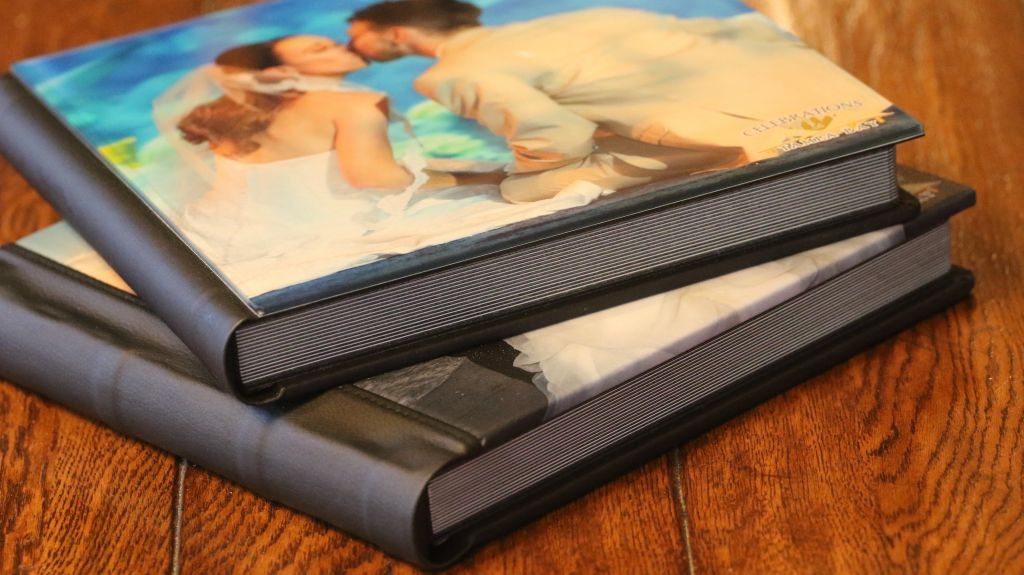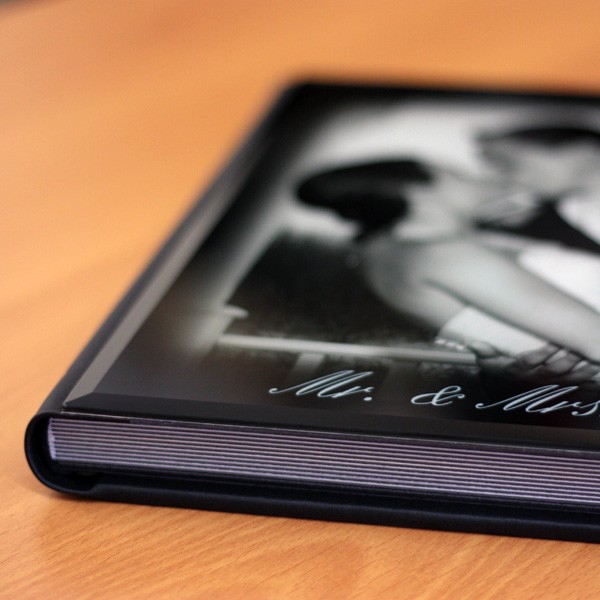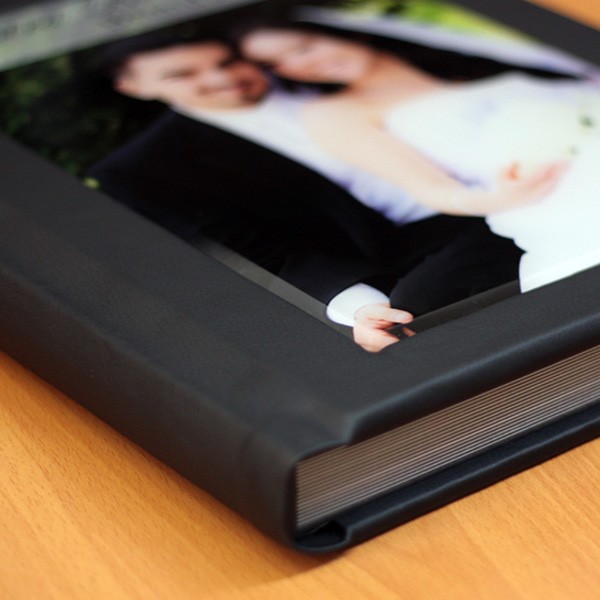 Leather Storybook Albums
Our Leather flush-mounted album features Italian stitched leather tailoring.  Your picture is embossed on the cover with enriched sculptured image-leather.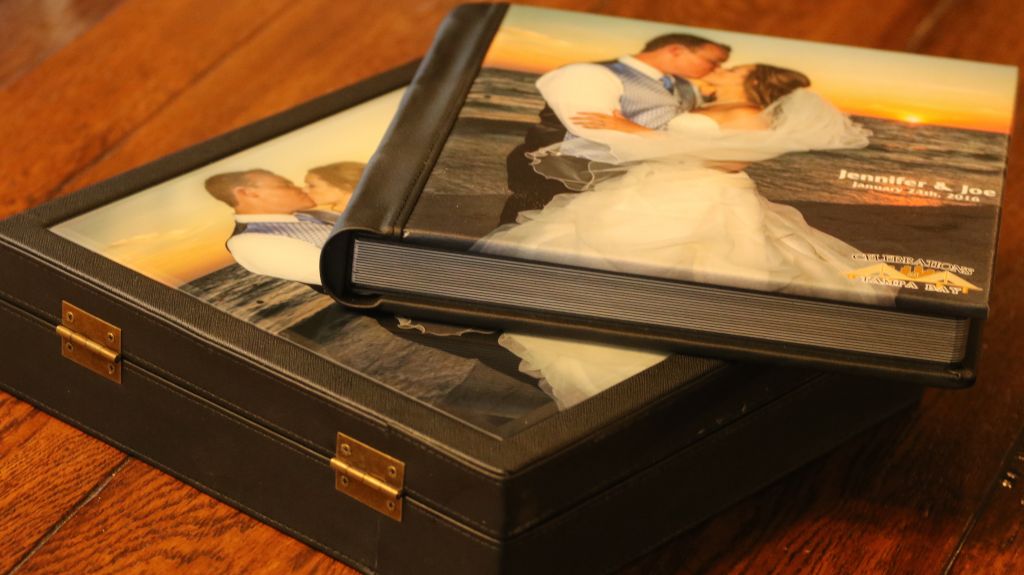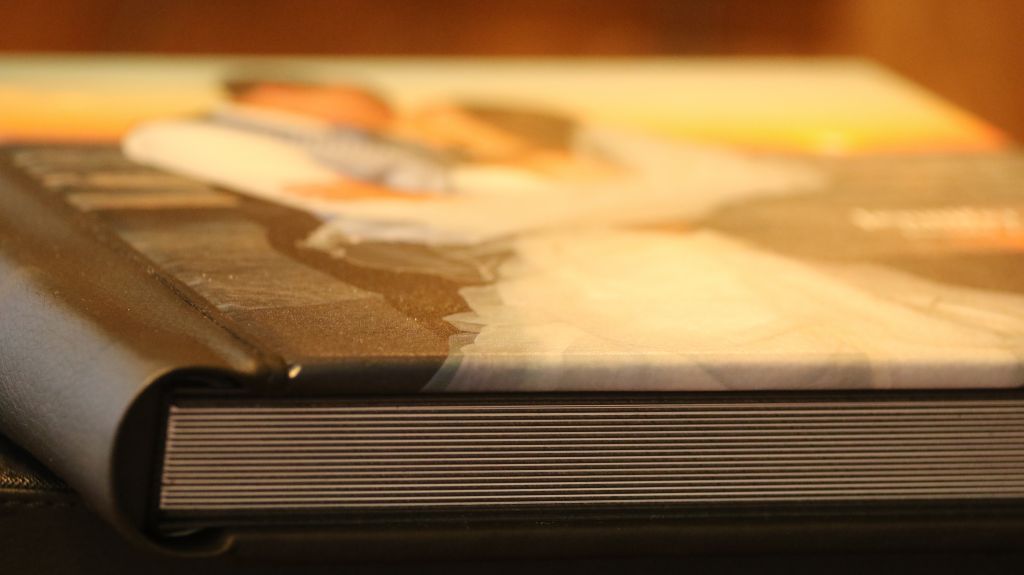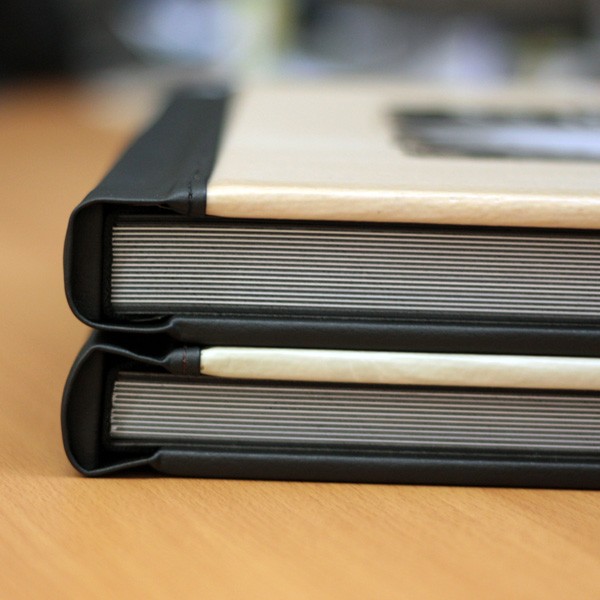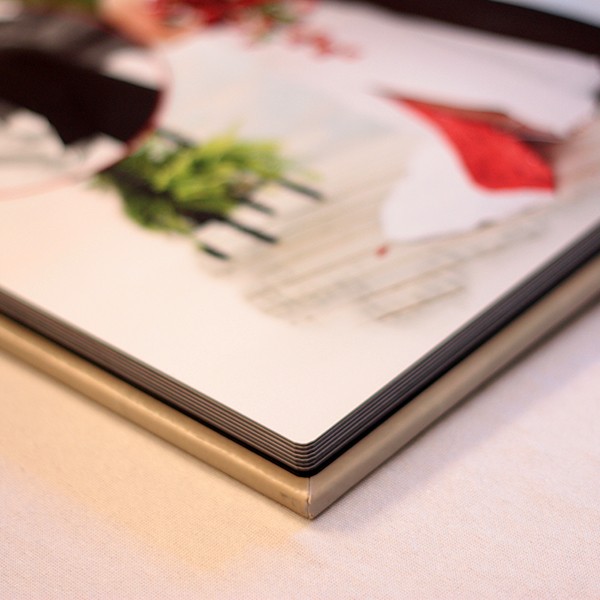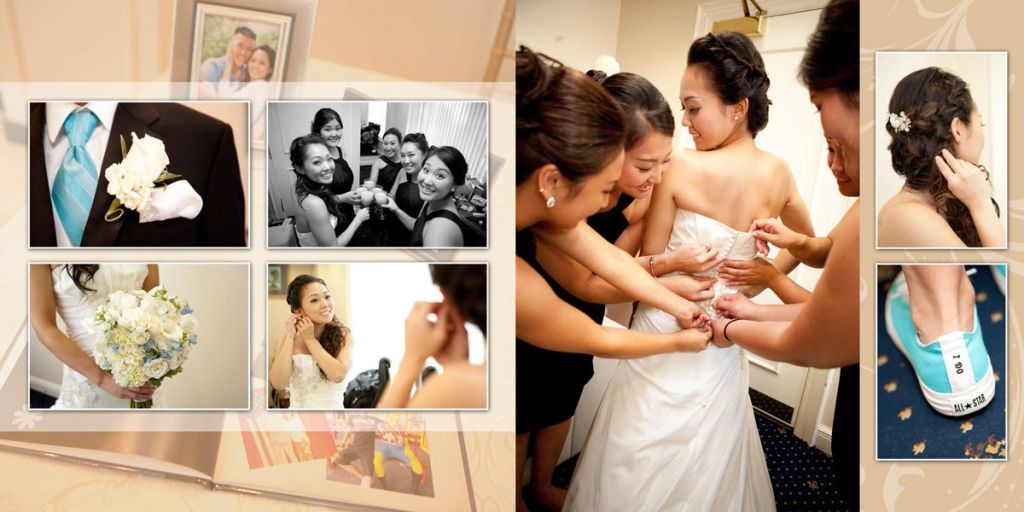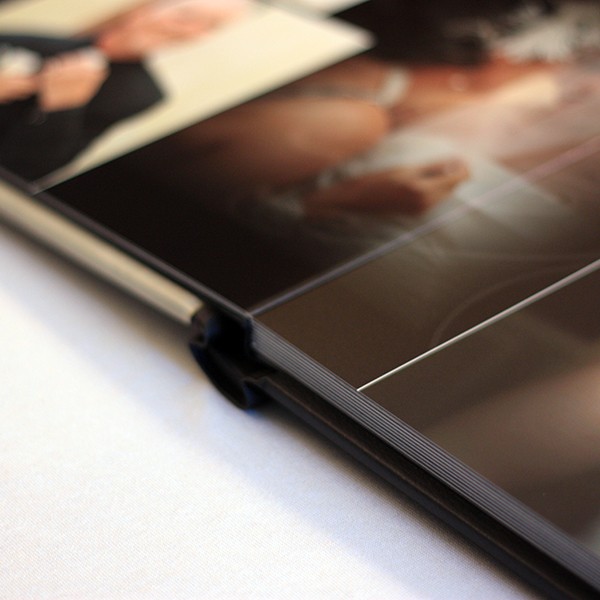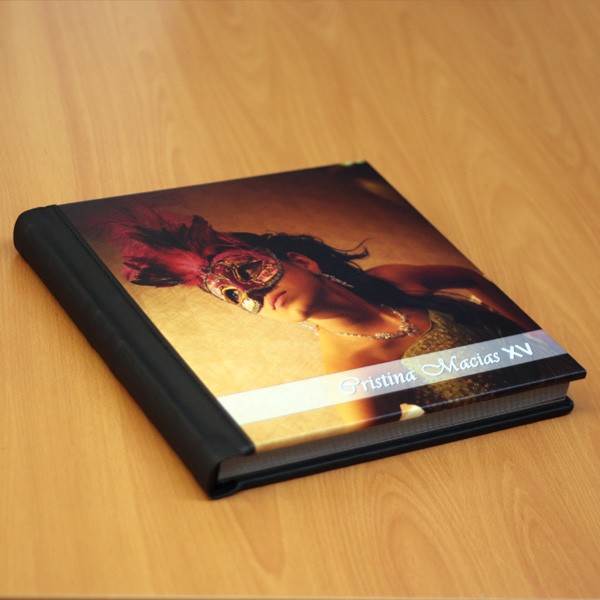 European Storybook Albums
This album is hand-crafted to a slimmer profile with simple curves to create a European look.  We emboss your picture onto beveled tempered glass, wrapped with leather.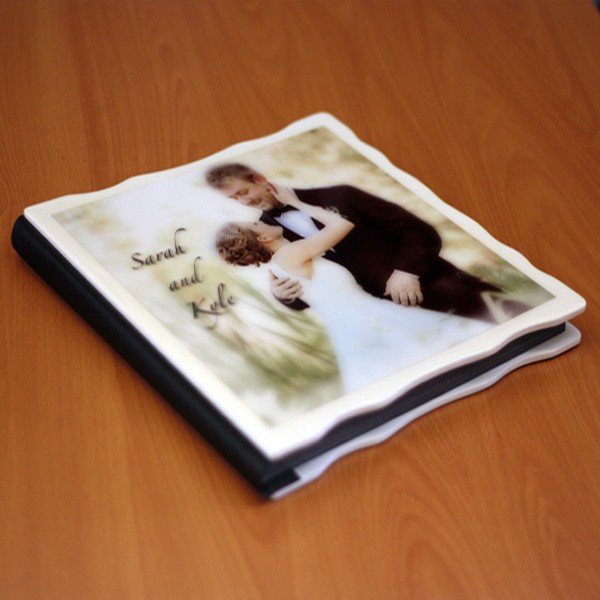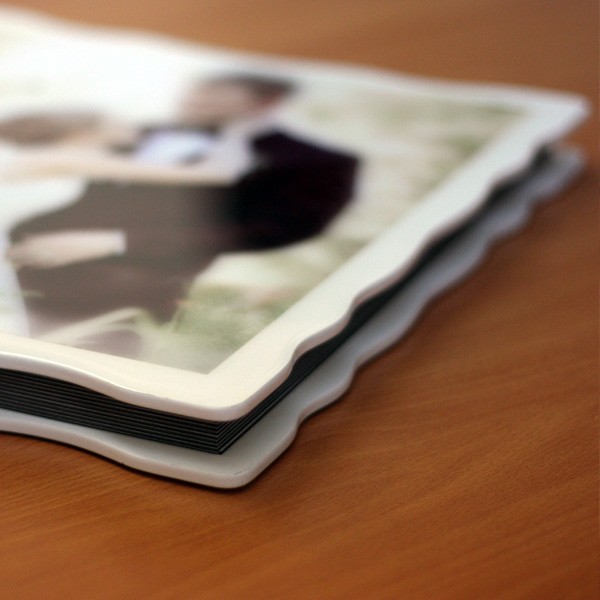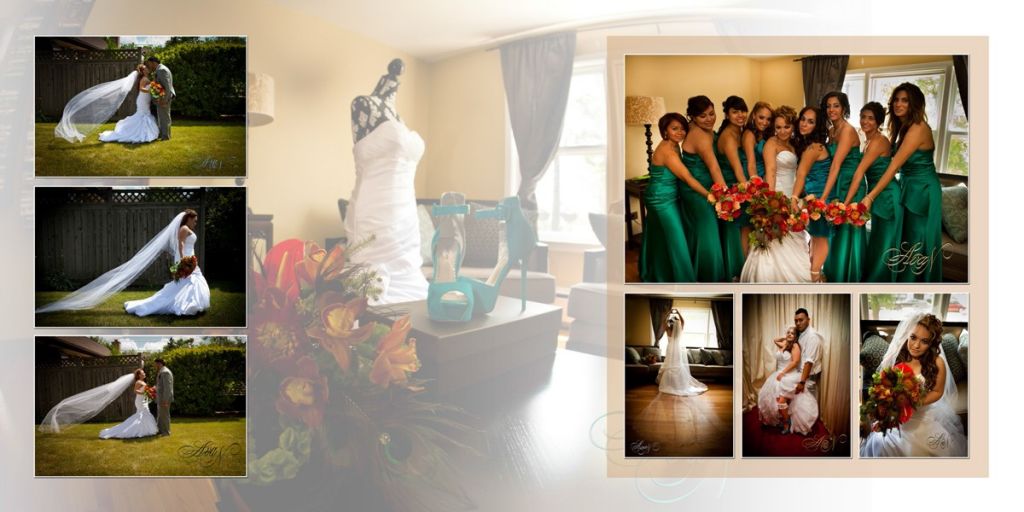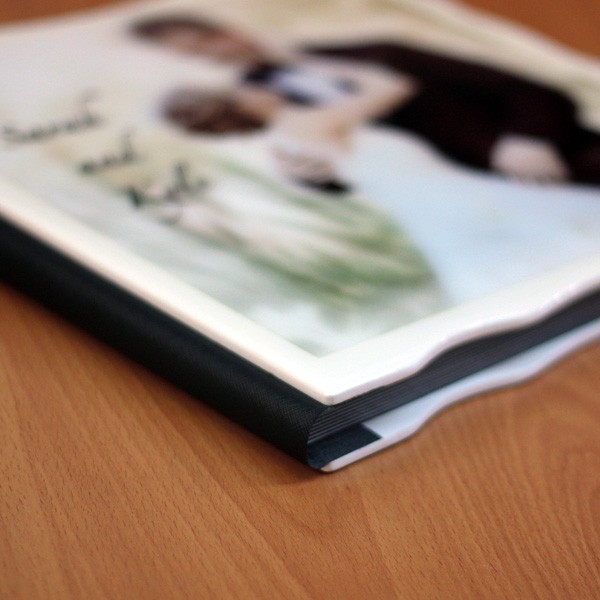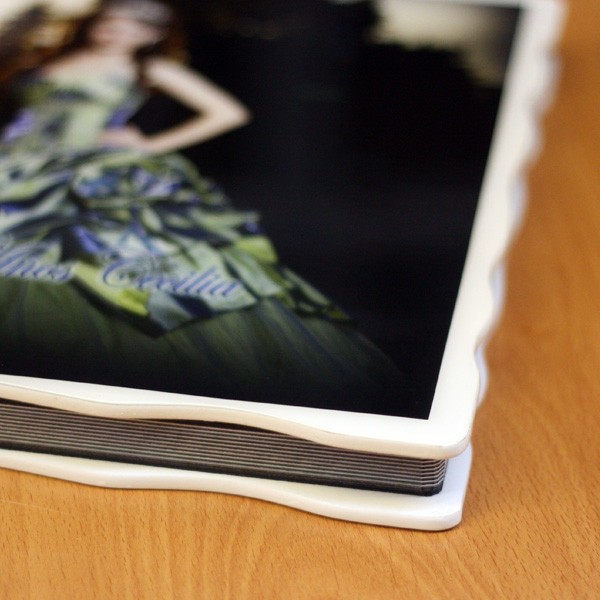 additional options for Photography
TRADITIONAL PARENT ALBUM 24 5X7S in  Leather Matted Album………………….
$200
PHOTO BOX  with Acrylic Pictured Top (300 4x6s)………………………………………………..
$200
PHOTO BOOK Magazine Style (Hard Cover/Soft Pages) 70 Pics
$200

$20 for every+10pics  beyond 70

Traditional Proof Album with 180 4x6s………………………………………………………………
$200

$20 for every +8pics beyond 180

LITTLE BOOK 70 PICS IN 6X6 Flush-Mount Album………………………………………………
$300

$2 for every picture beyond 70

CLASSIC LEATHER FLUSH-MOUNT ALBUM

30 8X10S (10X10 ALBUM)
$500

$20 per page for every page beyond 15

STORYBOOK ALBUM  80-100 pics in 10×10  flush mounted on 15 pages(30 sides)
$900

$20 per page for every page beyond 15

STORYBOOK ALBUM 80-100 Pics in 12×12 flush mounted on 15 pages(30 sides)
$1,000

$20 per page for every page beyond 15

Storybooks also available in 8×8, 8×12, 10×12, 11×14, 12×16, 12×18, & 15×15
Reprints
| | | | | | | | |
| --- | --- | --- | --- | --- | --- | --- | --- |
| 4×6 prints | $2 | | 5×7 Print | $8 | | Wallets(set of 4) | $5 |
| 8×10 prints | $10 | | 8×10 Canvass | $30 | | 8x10s Signing Mat(11×14) | $50 |
| 11×14 prints | $30 | | 11×14 Canvass | $60 | | 11×14 Signing Mat(16×20) | $75 |
| 16×20 Print | $60 | | 16×20 Canvass | $90 | | | |
| 20×24 Print | $80 | | 20×24 Canvass | $100 | | | |