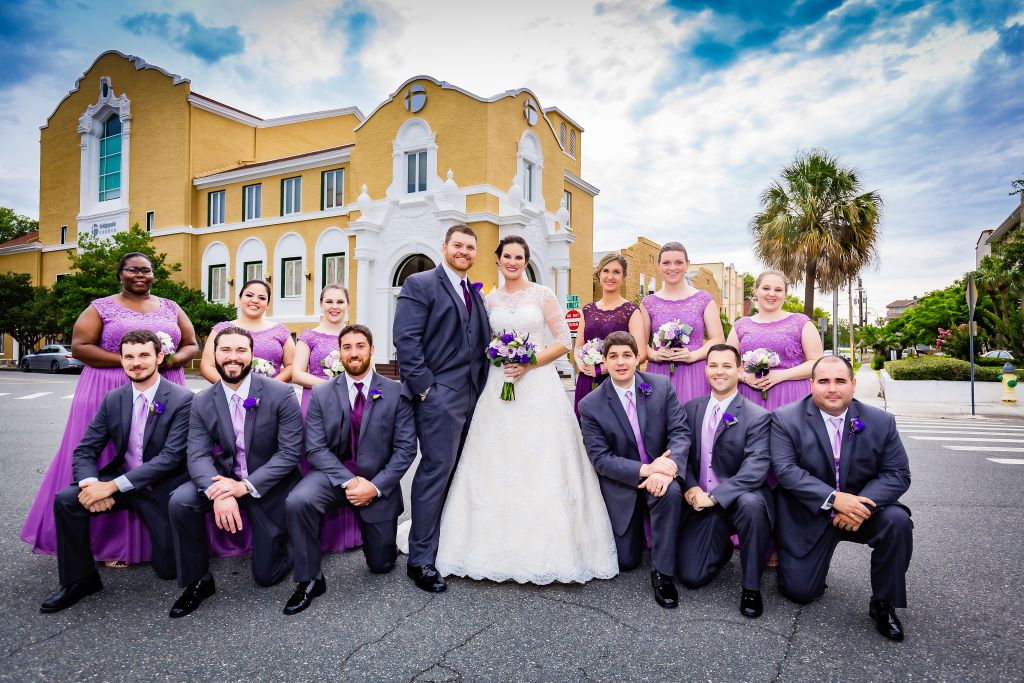 June Wedding at Mirror Lake Lyceum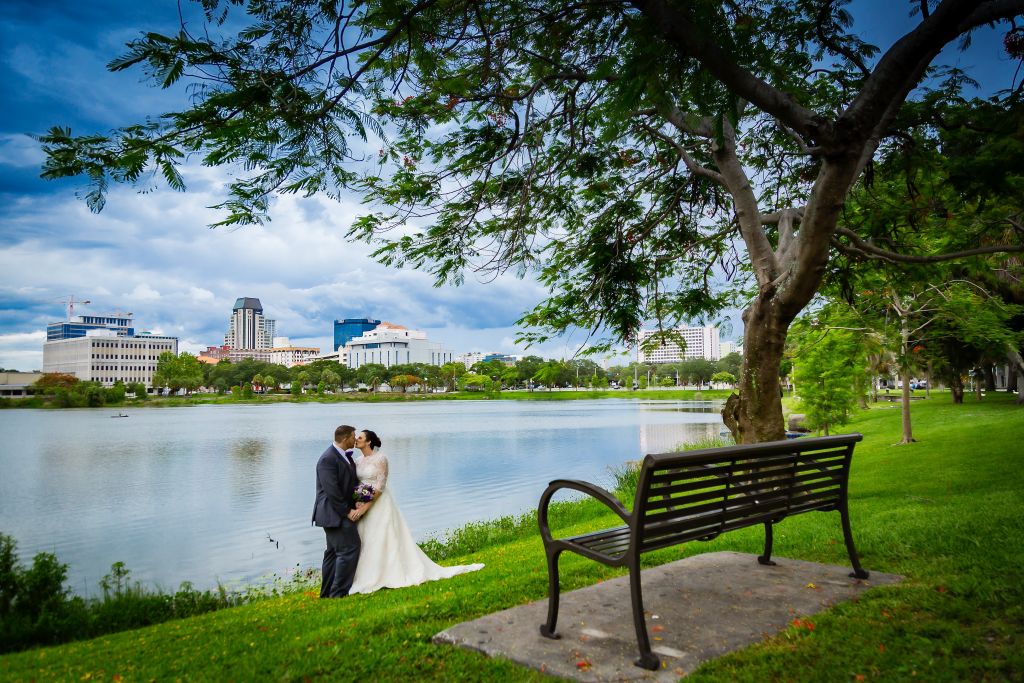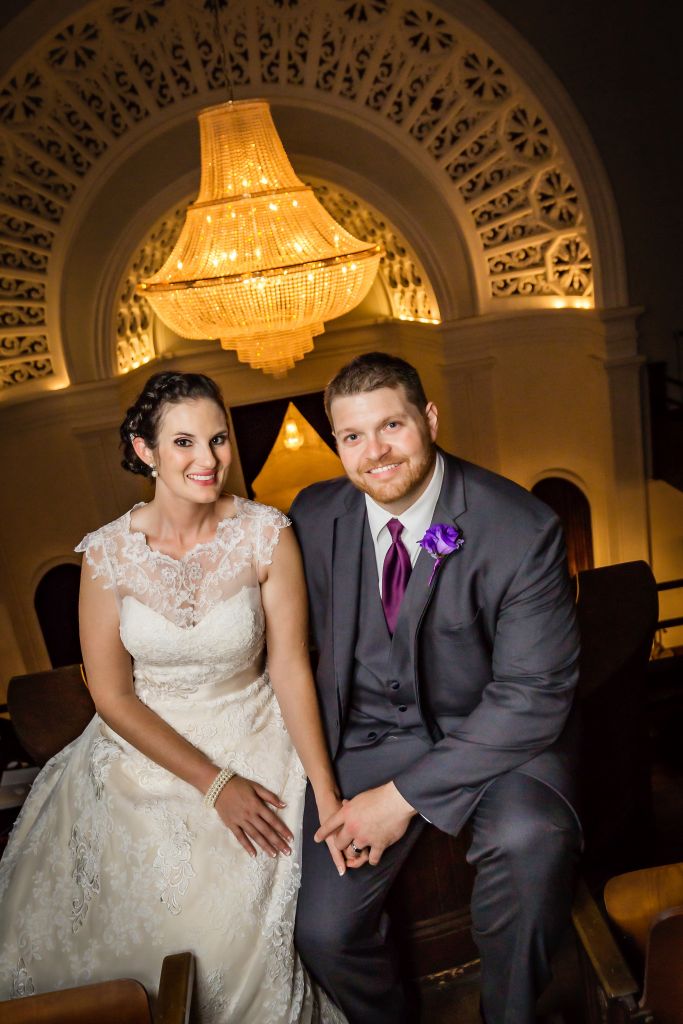 Wedding of Sarah Dreyer & Toby Hartranft at the Mirror Lake Lyceum shot by our Photographers in St Petersburg.   A darker cloudy day, wasn't so great for drone shots, however it was perfect for the still photography on the Lake, really allowed the colors to pop.
Toby & Sarah met on match.com. After talking for 5 days they went on a date and never stopped seeing each other after that. We shot Sarah's sister's wedding 5 years ago also at Mirror Lake Lyceum.
We love shooting at Mirror Lake Lycum, because of its opportunities for vintage wedding photography. Mirror Lake Lyceum was built in 1926 and originally known as First Christian Church of St Petersburg. The reception in the Grand Hall which can hold 400-500 people. It has a huge nice real wood dance floor. We also love to shoot in the balcony which has nice historical theatrical seating. The big chandelier as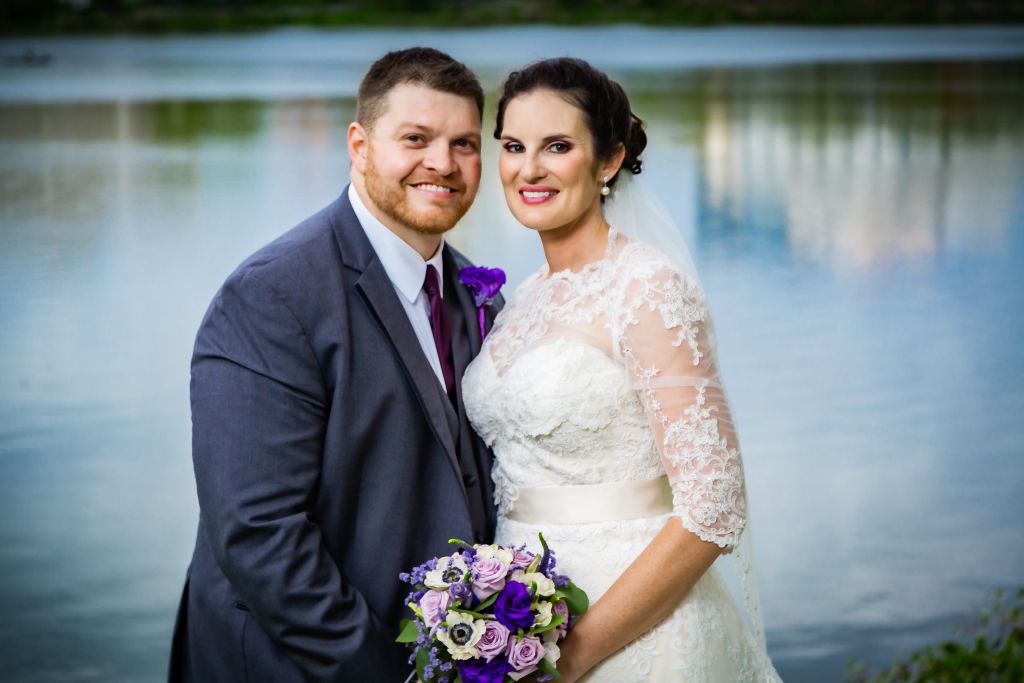 well as the original baptisimal in the front make for great backgrounds. Mirror Lake Lyceum is located along picturesque Mirror Lake, which makes a great background, as well as the Mediterranean revival style buildings itself.  It is now operated by Bridgepoint Church.  For information on renting this historical St Pete Venue  see Mirror Lake Lyceum Rental.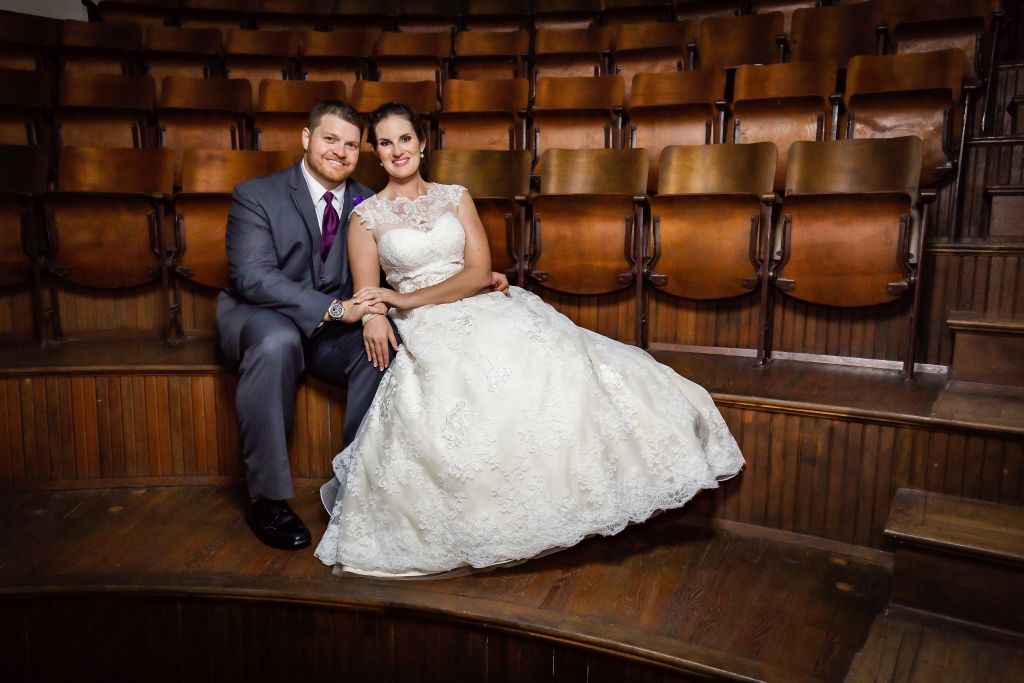 Our photographer Joe did the still photography, and our DJ Chance provided the entertainment. At Mirror Lake the dinner takes place in the Grand Hall but the dancing and buffet table happen on the large wedding floor in a adjacent room. Therefore it is important to have a DJ who is good with announcements, because you have to move the guests back and forth from one room to the other.

Tags: