Real Estate Photographers in Tampa
Our Real Estate Photographers now employ the use of drones for stunning Aerial Photography of your property or area.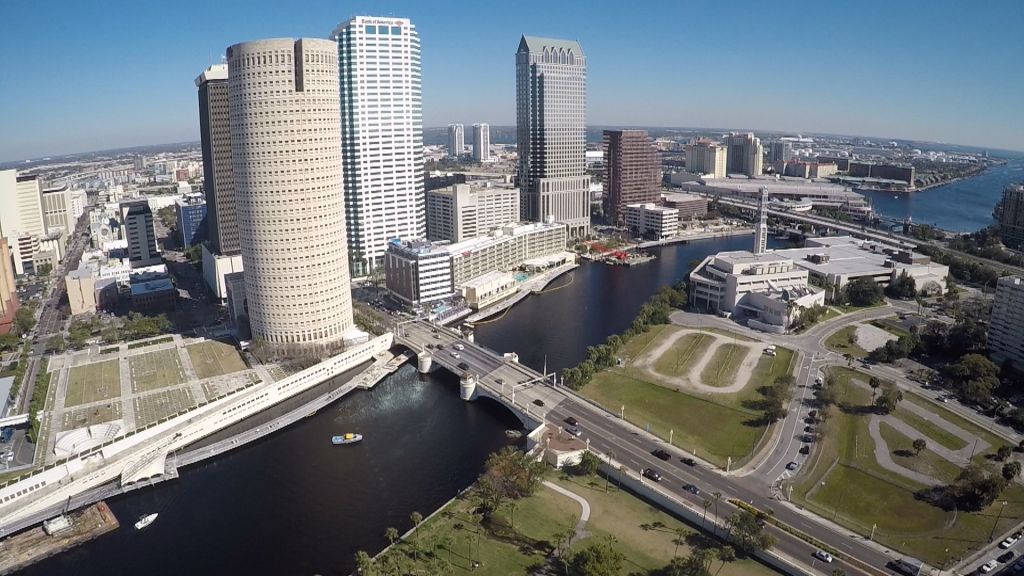 The Return on Investment from paying a professional photographer, allows you to get top dollar for your property which will easily pay, many times over, the nominal cost for our services.  Another advantage to professional pictures is your rankings on Google and other search engines.  Your listings will have a high search engine ranking with high quality photography, thus giving you more exposure that will help to promote the property.  With the right lenses, our Real Estate Photographers can show the openness of an area, yet without making it look fake.
We provide Aerial Photography for free with our Real Estate video and photography, because quite frankly, we just enjoy flying it.  There is a cost for editing.   To be able to view that landscape from the air gives such a stunning look to your property.  If your property may not be spectacular, but the area which it is in is great, than you want to really show the area, and the best way to do that is by Aerial Photography.  We use a Quadcopter Drone, which is very safe and light weight (under 3lbs).  We follow all FAA restrictions, can fly to up to 400 feet,  avoid all areas around airports and always fly within line of sight of the Quadcopter.  Due to the versatility of our drones, we also can shoot very smooth ground level video such as, flying toward your home from the street, or even down the street to show the neighborhood.   For larger rooms we can also fly inside the house, for a very smooth cinematic video.  The dynamic of movement really gives the buyer a sense that, they have been inside the property.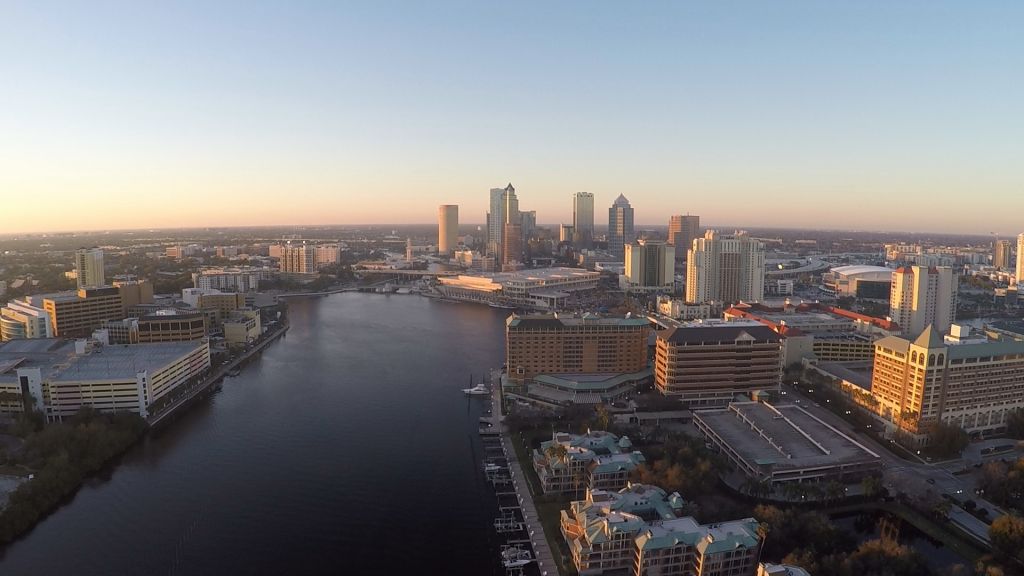 We are also very active with social media, You Tube, Pinterest, Facebook, Instagram, Vimeo, etc.  We will upload your property to you tube that allows you to attach it to your listings, your websites, as even to your own emails.
We use very expensive low light lenses that will brighten rooms without any grain in the picture.  A professional Real Estate Photographer will know how to use lighting and exposure to demonstrates the pleasing Architecture of the building.
Our rates our for Hillsbourough and Pinellas Counties.  We also do other Florida Counties with a nominal travel charge.  Feel free to ask us any questions by email or the contact form below and we will respond promptly.  We look forward to helping you get the most of your propoerty.  Our regular video shoot includes 30 minutes of shooting inside and outside of your property.  Our Aerial Services include a hour of service.
$175 Video Shoot (1hr) 
$225 Video Shoot (1hr) Pictures taken off the video, edited for internet.
$275 Video Shoot (1hr) with High Resolution Photos for Print.
A word about Internet ready photos.   On a website, a lower resolution photo will actually look sharper than a higher resolution photo.  On a high resolution photo, a website had to compress the picture thus, losing its sharpness, so therefore, it is better to use low resolution for internet.  All the pictures you see on this page are low resolution photos taken from the video.  The pictures will look sharp and clear, but you want a pixel size of about 600×900.   However if you are using the picture for prints, for a large brochure, than you do want to use a high resolution photos.  For more information see our Tampa Aerial & Real Estate Photographer Page
[contact-form][contact-field label='Name' type='name' required='1'/][contact-field label='Email' type='email' required='1'/][contact-field label='Website' type='url'/][contact-field label='Comment' type='textarea' required='1'/][/contact-form]