Wedding of Whitney & Brandon Johnson at the Cross Creek Ranch Chapel in Dover Florida shot by our Photographer Joe, and Videographers Mark & Randy.
Cross Creek Ranch is one of the most beautiful outdoor country wedding venues in the Tampa Bay Area. It is located between Plant City & Brandon in eastern Hillsborough County.  It has to be one of the cleanest outdoor wedding venues with a brick paved walkway, leading to the wooden country bridge over the creek.  For larger weddings up to 150 guests, the Carriage House Stables which is now enclosed with air conditioning provides a great rustic atmosphere for the reception.  It allows you to be in a natural setting with its amazing rustic setting, yet in the comfortable air conditioning.  For smaller weddings the French Country Inn provides classic charm.   There are a variety of options for the ceremony from the natural setting under a huge Oak Tree or getting married in a quaint open air country chapel. 
The staff at Cross Creek Ranch is full service, the coordinators take care of everything for the bride, and the food is tremendous. As a photographer we love all the variety of backgrounds, from the lush greenery to the rustic buildings and bridge.  For more information on weddings at this Rustic Venue just east of Tampa see Cross Creek Ranch Florida.
Whitney & Brandon met through Sarasota Young Republicans. She had been going every other month as was Brandon, but they were just going on the opposite months so never saw each other.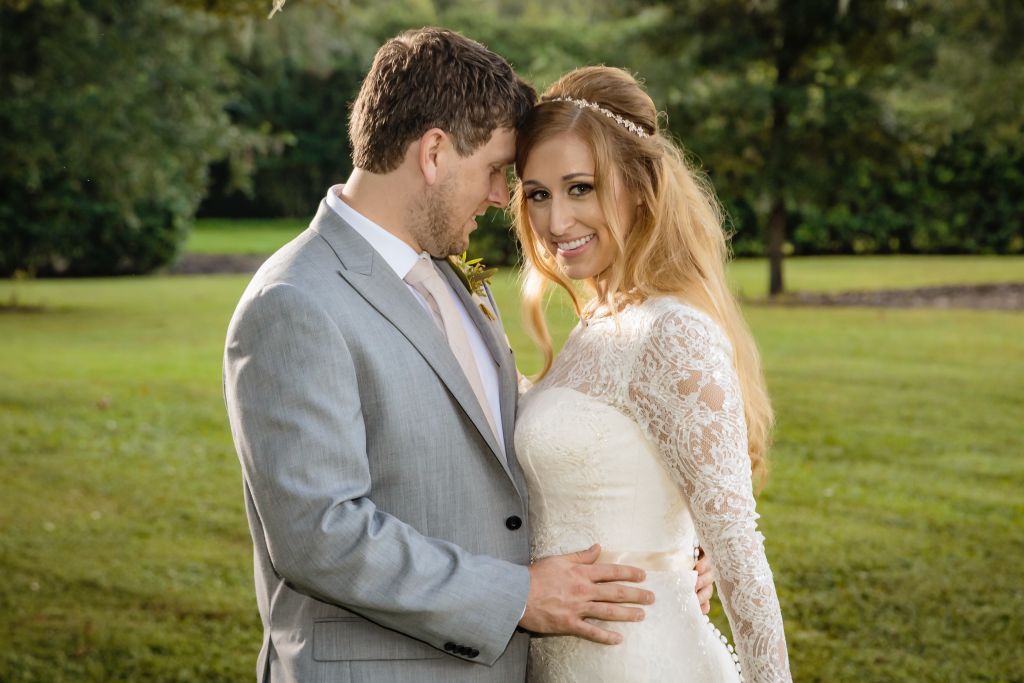 They both heard about each other through friends at the meetings Brandon wanted to very much meet her. She was described as intense, confident, pretty, and funny. They finally ended up meeting in downtown Sarasota at a random encounter and it was like they were already familiar with each other. In the following months they both navigated the treacherous waters of a new relationship as 2 people who knew exactly what they wanted and earned each other's reciprocal respect. We gave each other a hard time while still enjoying the company and found their differences to be complementary and goals and spirations almost perfectly synchronized. They were meant to be.
Photography & Video by our photographers in Brandon.

Entertainment by Jeff Tarquinto with Grant Hemond & Associates , always a pleasure to work with real good with communicating and getting people on dance floor.
Floral Design by the exquisite floral arrangement by Alta Fleura
Catering by Vesh http://cateredbyvesh.com/
Cake by Alessi Bakeries 
Wedding dress by BHLDN.

Tags: