Wedding of Carlee Rosenblattt & Michael Koutsoumbaris at St Nicholas Greek Orthodox Cathedral in Tarpon Springs shot by Celebrations of Tampa Bay.  Video shot by Randy and the stills shot by Yaroslav who always does a great job at making it fun.
I spent probably 3 hours time finding and picking the music for this video. Although I have a lot of Greek Royalty Free Music, my greek songs were just not working for this opening & ceremony. I needed music that had a "ancient, epic, cinematic" sound to it, and finally found some great pieces that worked for this video. Picking the music can sometimes be the most time consuming part to editing.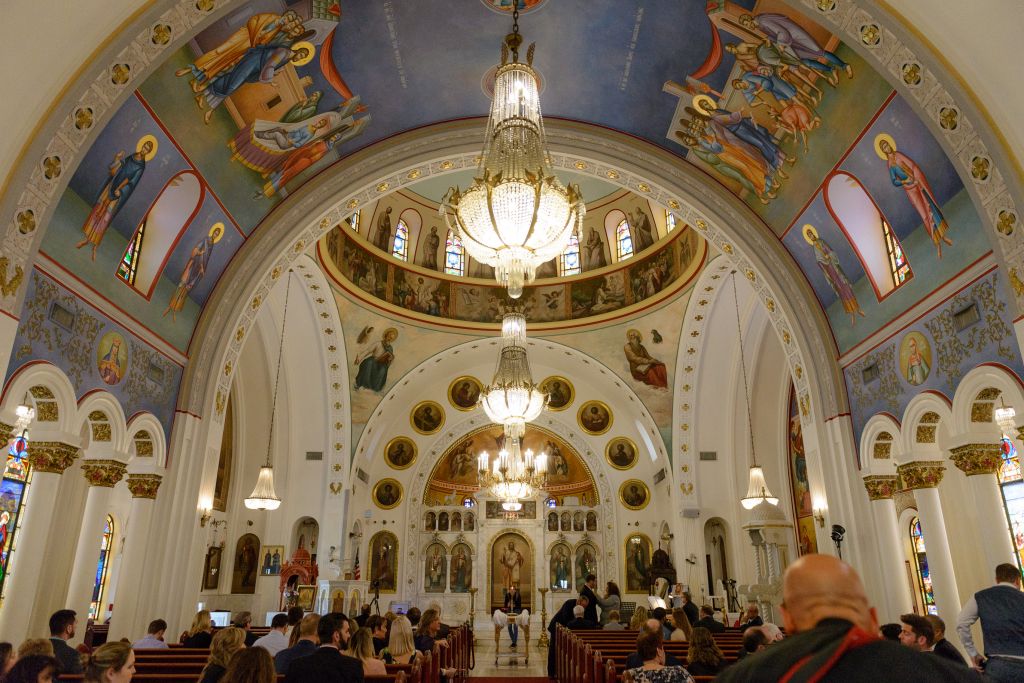 Michael & Carlee are one of the success stories of dating apps. They met on an app that uses distance to find people your age closest to you. Michael created his account the exact day that Carlee was deleting heres, since she never used it. On that day on her way home, she happen to drive about .2 miles away from him, at the moment he was on his app, so he decided to message her. She never replied, the next day she saw his message and decided "maybe I'll just say hi, and if it doesn't work out, I can delete it later". When she message him back, she was 15 miles away meaning if she didn't pass by him at that very moment, she never would have popped up on his side of the app. They ended up going out on a date that week, and never stopped talking since. It was fate.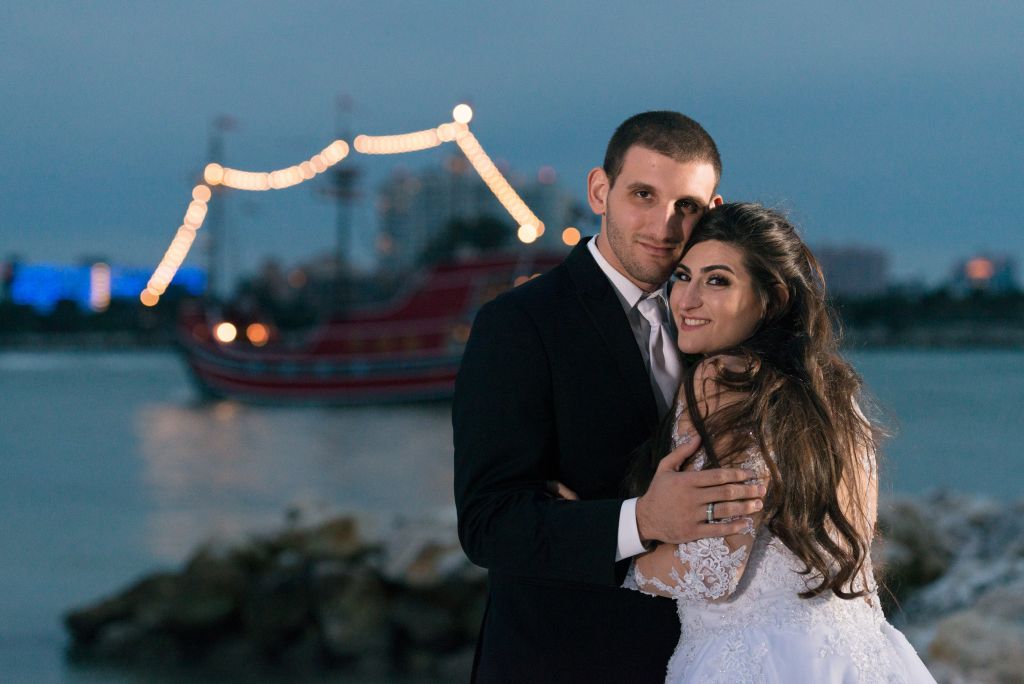 We are very experienced at shooting Orthodox weddings, and particularly always enjoy shooting at St Nicholas Greek Orthodox Cathedral. This Cathedral was built in 1943 which replaced the original building built in 1907. The church hosts an annual epiphany celebration on January 6 in which Greek Orthodox boys aged 16 to 18 dive into Spring Bayou to retrieve a cross. A statue of an epiphany diver is located in front of the church.  For more of our weddings at St Nicholas Greek Orthodox Cathedral see our Ethnic Wedding Video Gallery.
The reception was at Shephard's Beach Resort on Clearwater Beach http://www.shephards.com/weddings-meetings/