Brandon, Clearwater, Clearwater Beach, Events, General, News, Pasco/Polk, Photos, Sarasota, St Pete Beach, St. Petersburg, Tampa, Videos
September 22, 2016 12:09 pm Published by Randy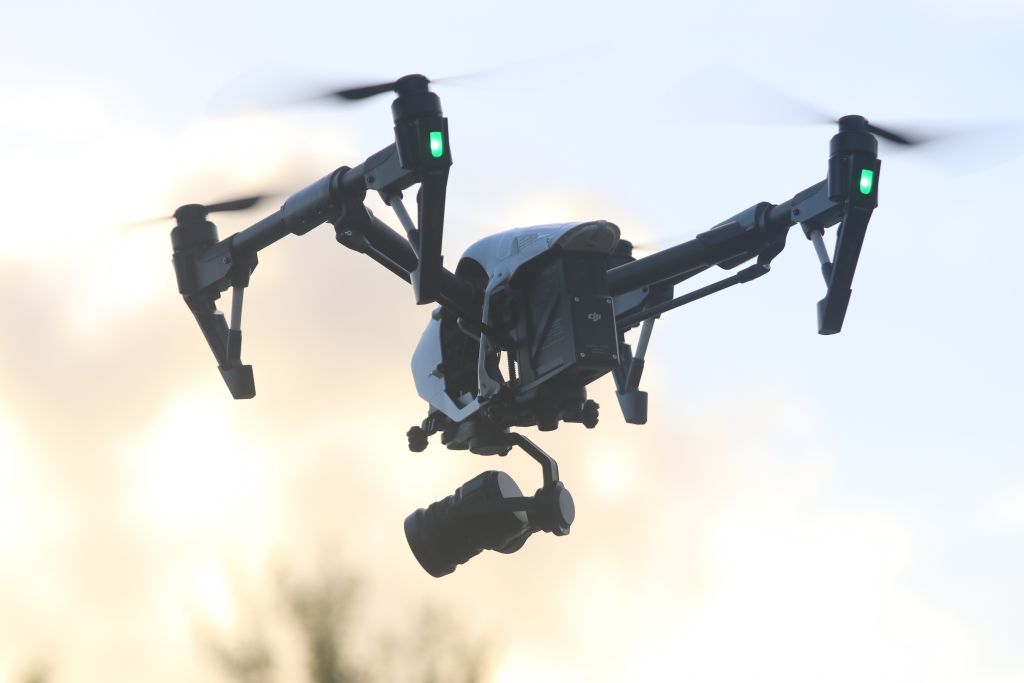 Aerial of Tampa – City in Motion from Celebrations of Tampa Bay on Vimeo.
We are excited to announce the launch new aerial photography company, Tampa Aerial Media. To celebrate this exciting adventure we re-edited a video that we originally did in 2014 which was featured on ABC Action News. It is a cinematic journey of downtown Tampa which I think you will enjoy. We did not have the FAA rules in 2014 that we have now with "now flying drones at night" and "now flying over people". The shots that show skyscrapers over 400 feet, we shot from on top of parking Garages so we were still below the 400 feet above ground. The FAA is supposed to re-visit this rule by the ending of the year, so we hope to be able to fly at night in some time in the future. It would be nice with our new Inspire X5 drone that has a F1.7 low light lense. It would look even better than what is on this video.
We have been fortunate to achieve some recognition in the aerial photography world. Last month the Tampa Bay Times Did an article on us. We have also had an article that featured us in the Clearwater Gazette and have had our videos shown on CNN and The travel channels "hotel impossible".
Tampa Aerial Media has 4 remote pilots who have all graduated from a UAS Safety Course at St Petersburg Junior College and are FAA certified. The advantage with us is, we can combine aerial video with very high-end ground level DSLR & hand-held stabilizers to create a cinematic style video. We have worked full time for over 20 years in the Photography & Video field, therefore are very skilled in editing. Unlike most aerial video companies, we are not hobbyist playing with drones. This is our full-time business, and have a proven track record serving major corporations such as Lockheed Martin, YMCA, & AIN Group to name a few. Our UAVs create high-resoution crystal-clear images and video for use on websites, television, or printed marketing materials. We are also skilled in using social media to market your business.
The name is Tampa Aerial Media, however this company will be travel across the USA, as we already have scheduled shoots in Arizona in January and California in February, which I am very excited about, being born and raised in California. Anyways visit our new website Tampa Aerial Media, and let us know of any aerial video or photography needs you may have.